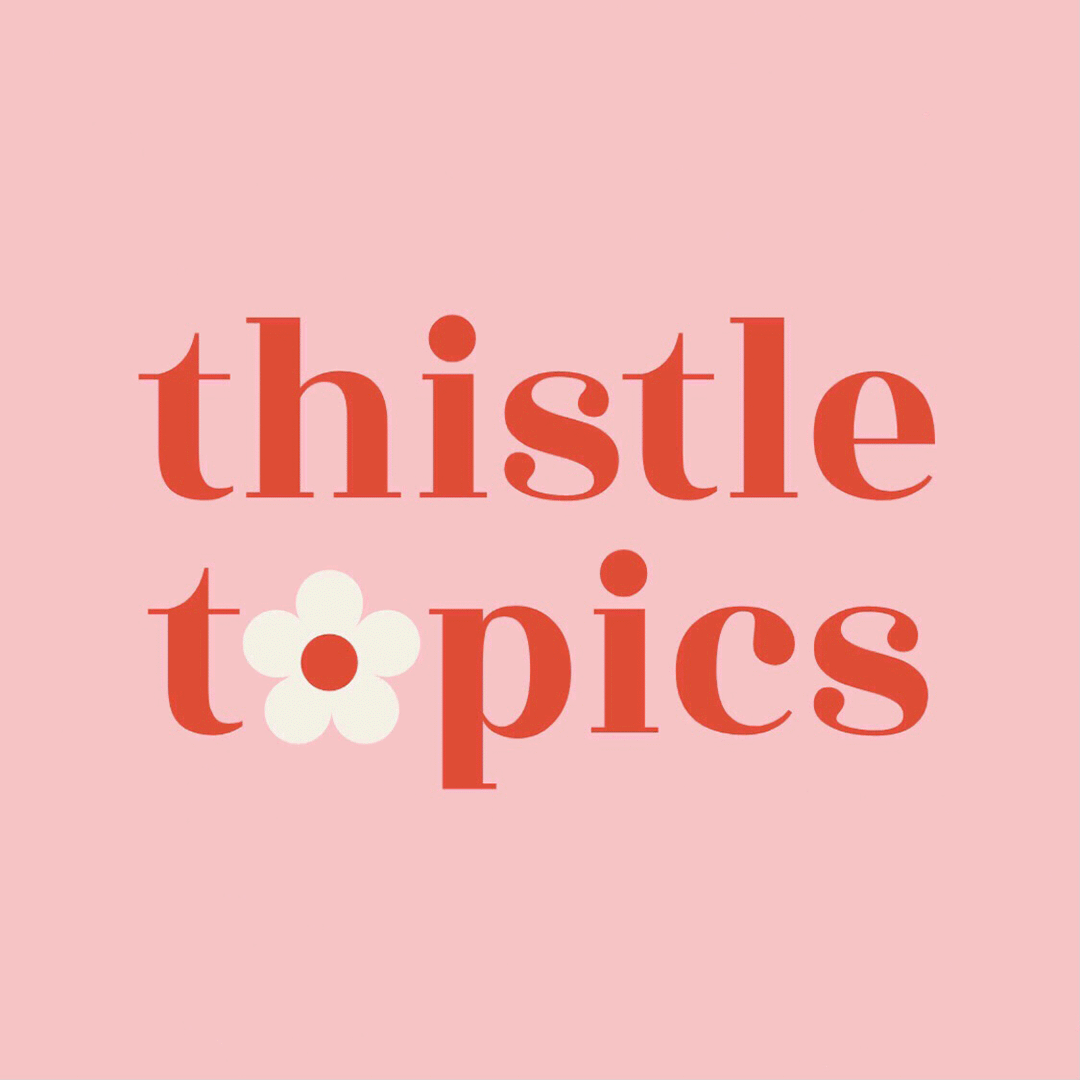 THISTLE TOPICS
WHO WE ARE
Thistle Topics strives to educate people from all around the world through colorful infographics. Ranging from current events, politics, social issues, and representation, Thistle Topics tackles complex subjects and breaks them down in an easy-to-understand manner. Thistle Topics is a safe space for everyone to learn, speak up, and express themselves.
---
MERCH
Shop our POSITIVITY Collection now! 70% of proceeds will go toward National Alliance on Mental Illness, a non-profit organization that focuses on improving the lives of those affected by mental illness.
---
TEAM APPLICATIONS
Join Thistle now!
---
RESOURCES AND
ACTION ITEMS
Continue to read, inform, and support
issues that affect the world. Small steps
lead to big changes.
Help Ukraine
Black Lives Matter
Stop Asian Hate
Global Issues
LGBTQ+
Mental Health